City Guide | A Local Lens on Toronto
A guide to the 6ix with Aritzia
After my Instagram takeover with Aritzia, where I shared my favourite local spots in Toronto, I received so many DMs asking me to post the guide on the blog. I'm all about exploring the city and have an endless list of local spots I love. Here are just a few!
Recently restored, The Broadview Hotel has a beautiful lobby café/bar and panoramic views of the Toronto skyline from the rooftop. Take the stairs on the way up to see the murals by Supermilk.
For those who love:
· weekend staycations
· when coffee and cocktails go together
· rooftop views from the 6ix
With its pastel interior (and confetti flaked floors), Cafec Cancan's window seat is perfect to cozy up for brunch. Take a peek behind the curtain at the back to see the "flamingo room".
For foodies who adore:
· cozy French bistros
· rosé on tap
· Tiffany Pratt designed the interior, 'nuff said.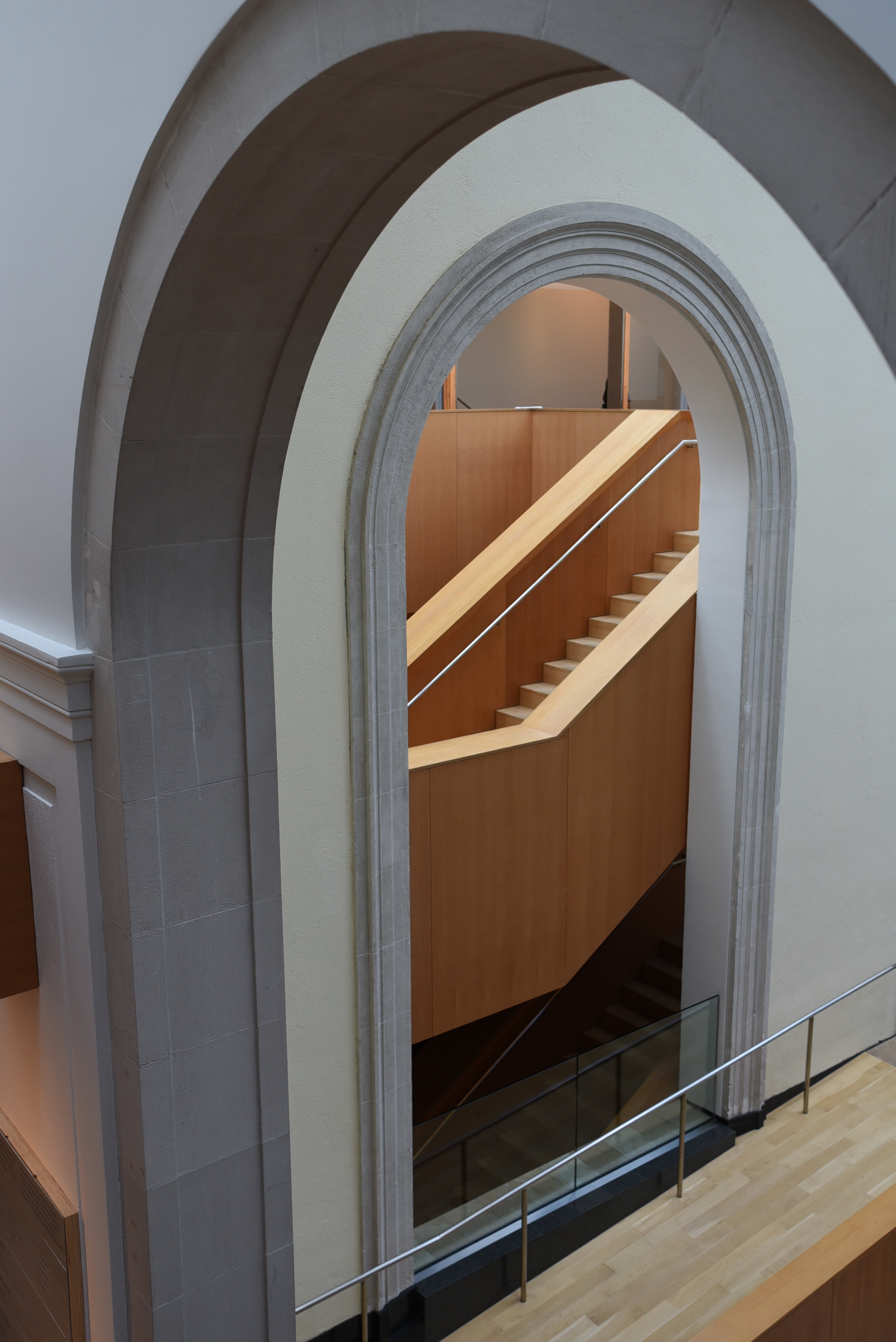 I can spend hours wandering the AGO marvelling at its art collection and architectural details. Take the sculptural staircase straight to the top for dramatic views.
For art lovers inspired by:
· Frank Gehry's architecture
· Canadian and contemporary art
· culture and community
This warm, inviting lifestyle shop in the Junction neighbourhood always inspires me to find beauty in the ordinary.
If you are seeking:
· inspiration for your everyday
· Scandinavian design
· quality and craftsmanship
As if the bleacher style seating, Bondi beaches inspired wallpaper, and insta worthy interior isn't enough, the best part of Baddie's is what comes out of the kitchen.
For coffee enthusiasts who love:
· minimalist interiors
· food that's made for flat lays
· the perfectly poured latte
The space is is #interiorgoals on its own. And the shop is thoughtfully curated with a collection of art, home and lifestyle goods, most by Canadian designers and makers.
If you're all about:
· shopping local
· gallery inspired interiors
· connecting with the community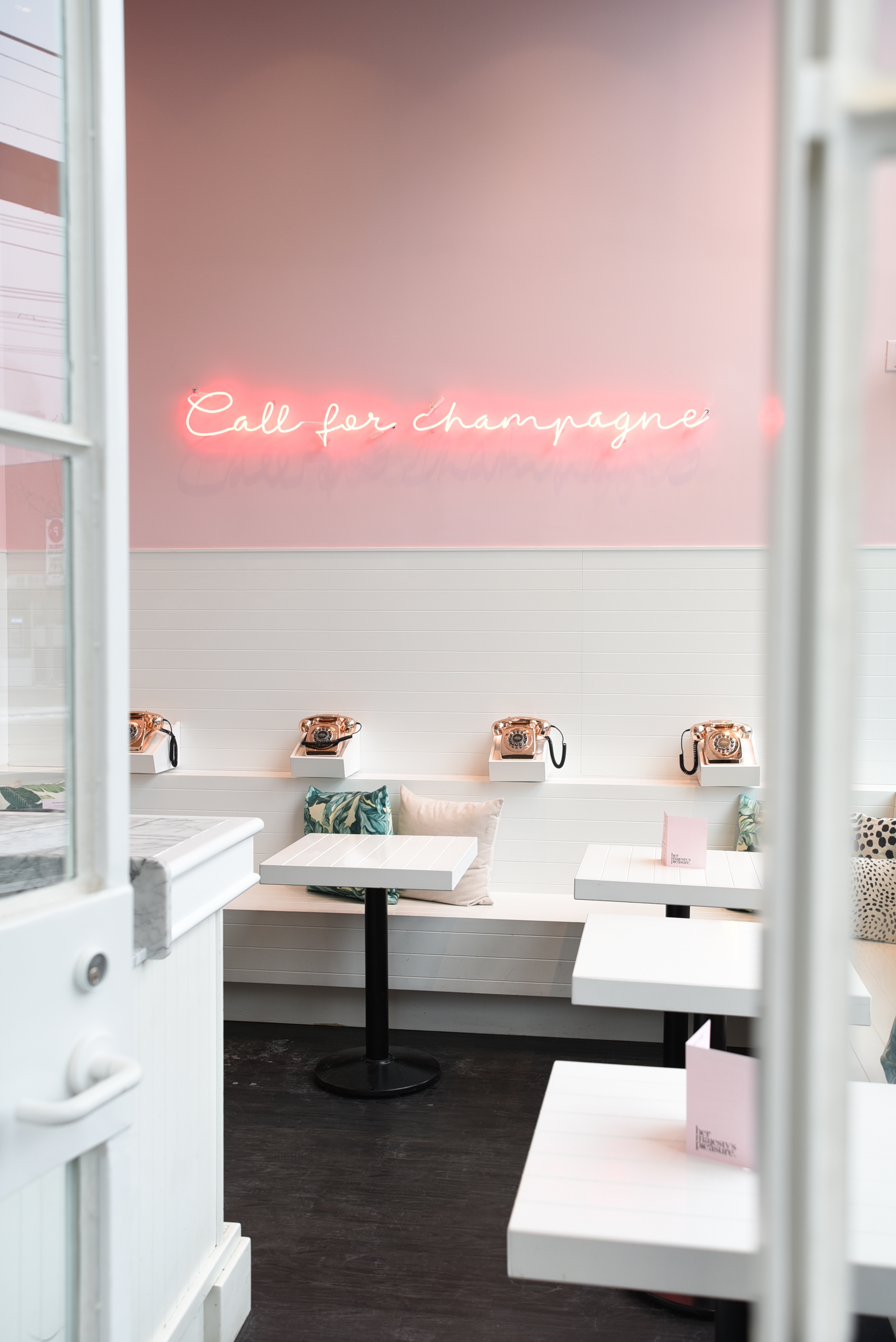 A sun soaked space to meet up with your girlfriends for an afternoon of pampering. Plus, they pop open the bubbly.
Perfect to treat you and your bestie to:
· hair did, nails did, everything did
· manis + Moet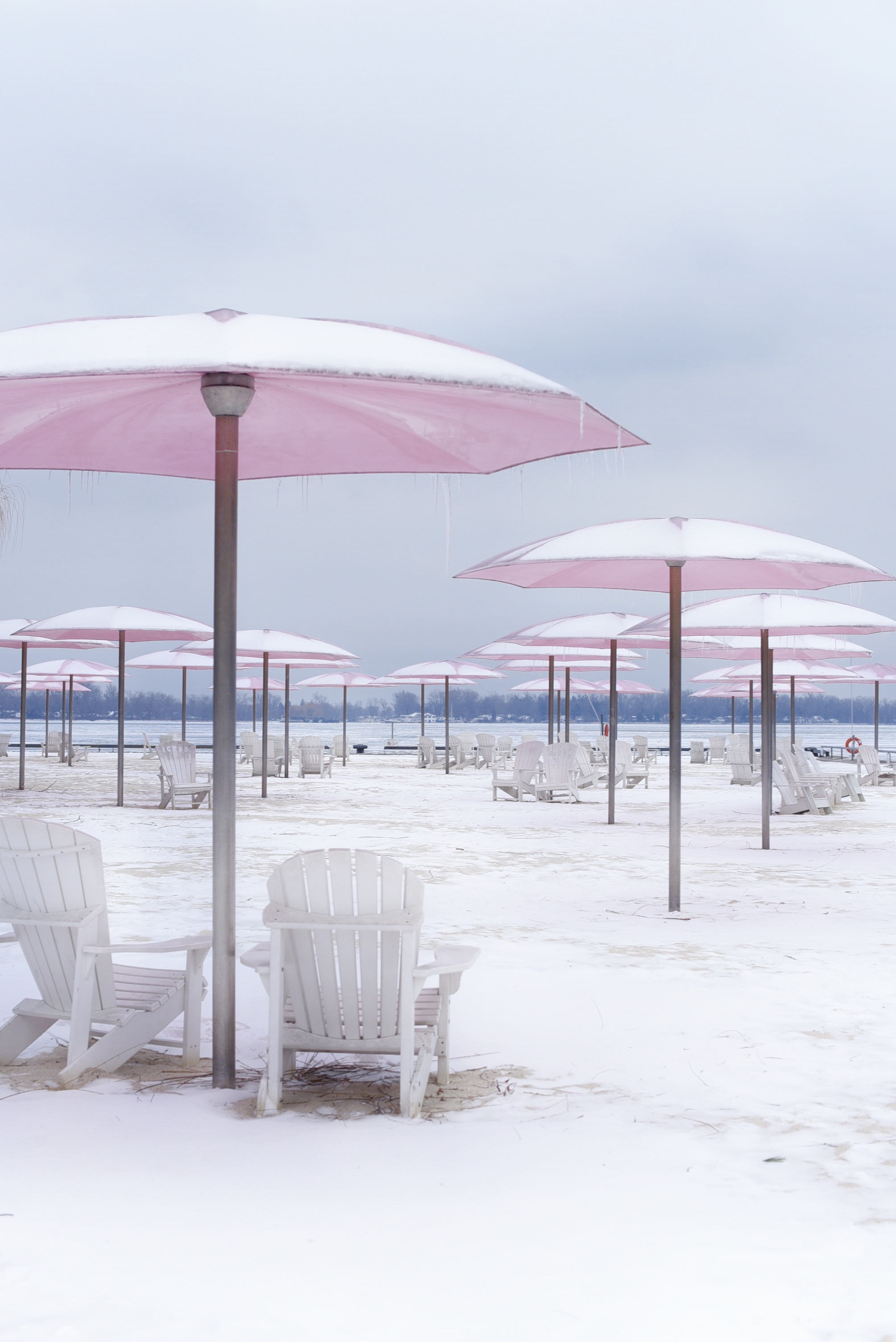 The most magical winter scene - rows of pink umbrellas capped with a fresh snowfall at Sugar Beach.
For views from the 6ix:
· inspired winter views
· daydreaming about summer days ahead
Hope you loved my guide to Toronto! For more of my fave spots, you can always follow my daily discoveries on Instagram @beauxmondes!