Hands & Feet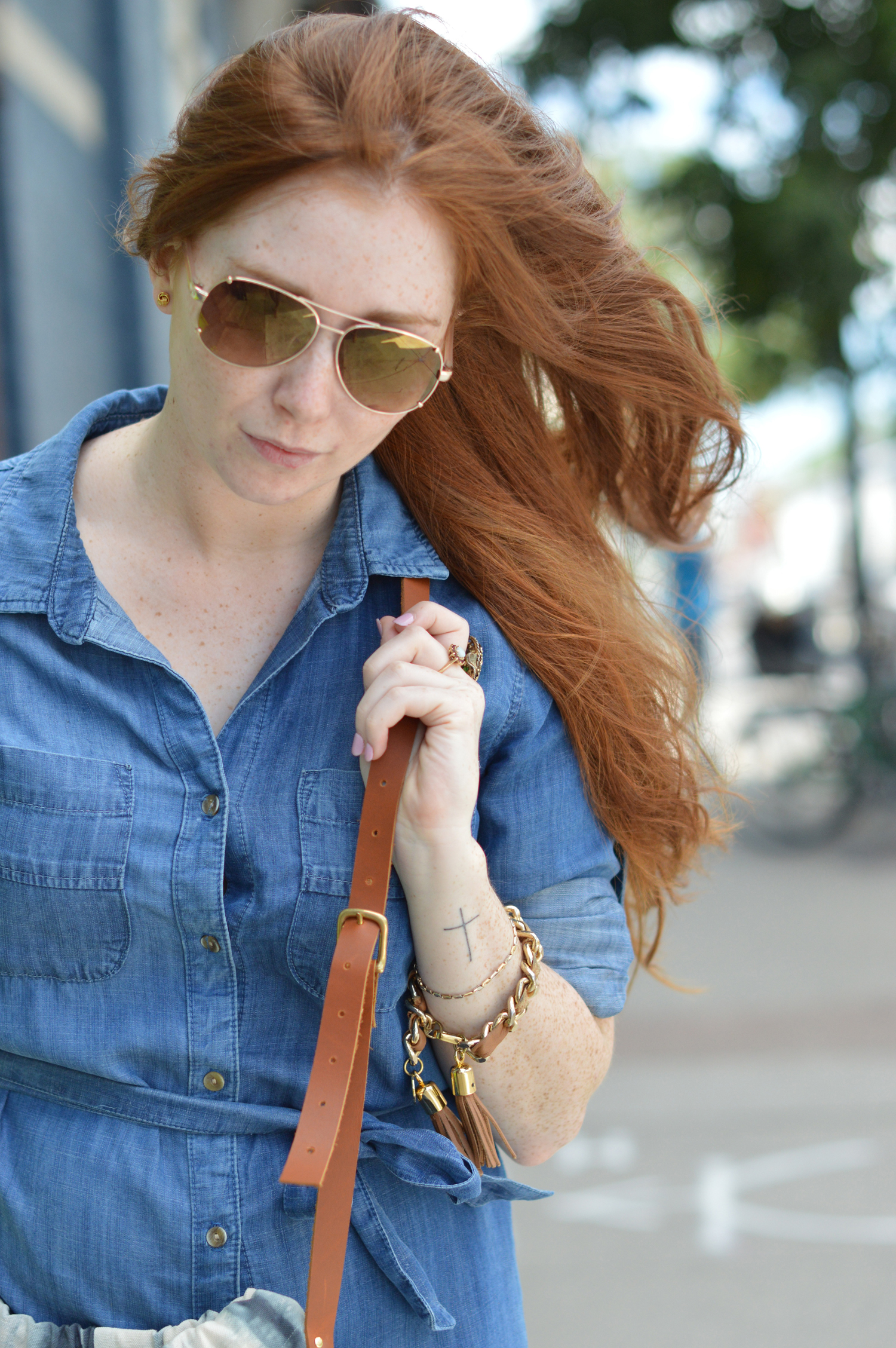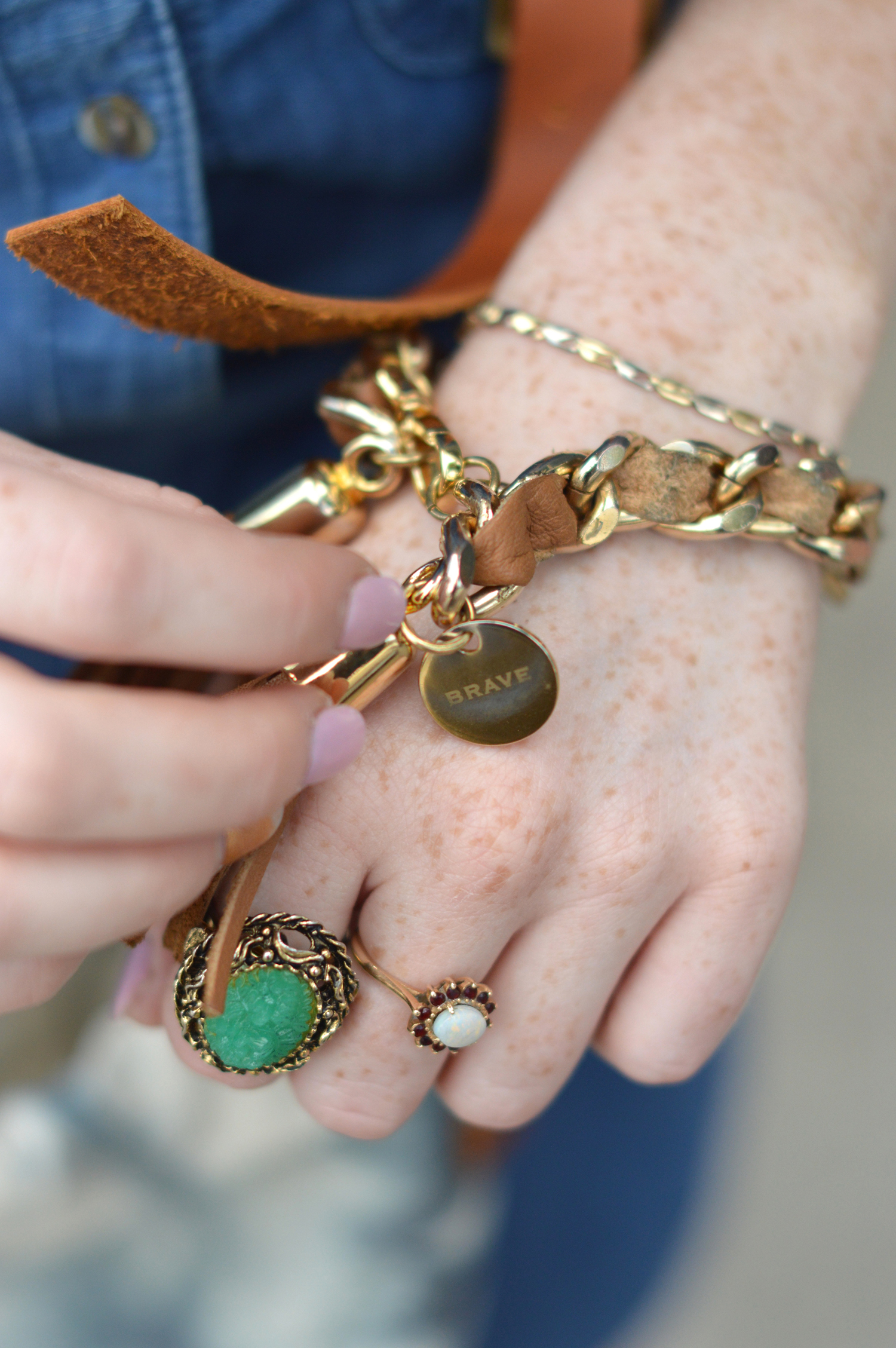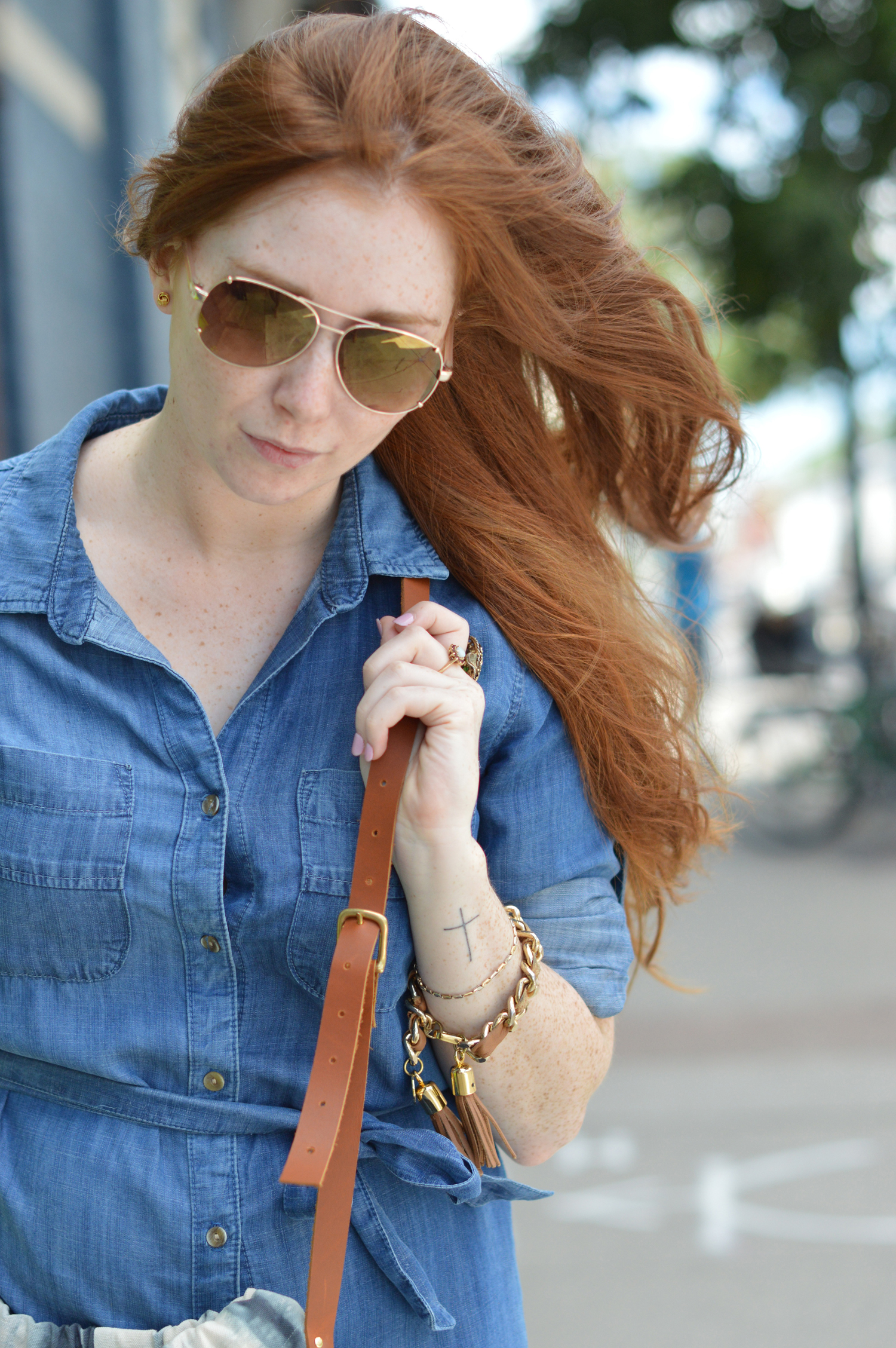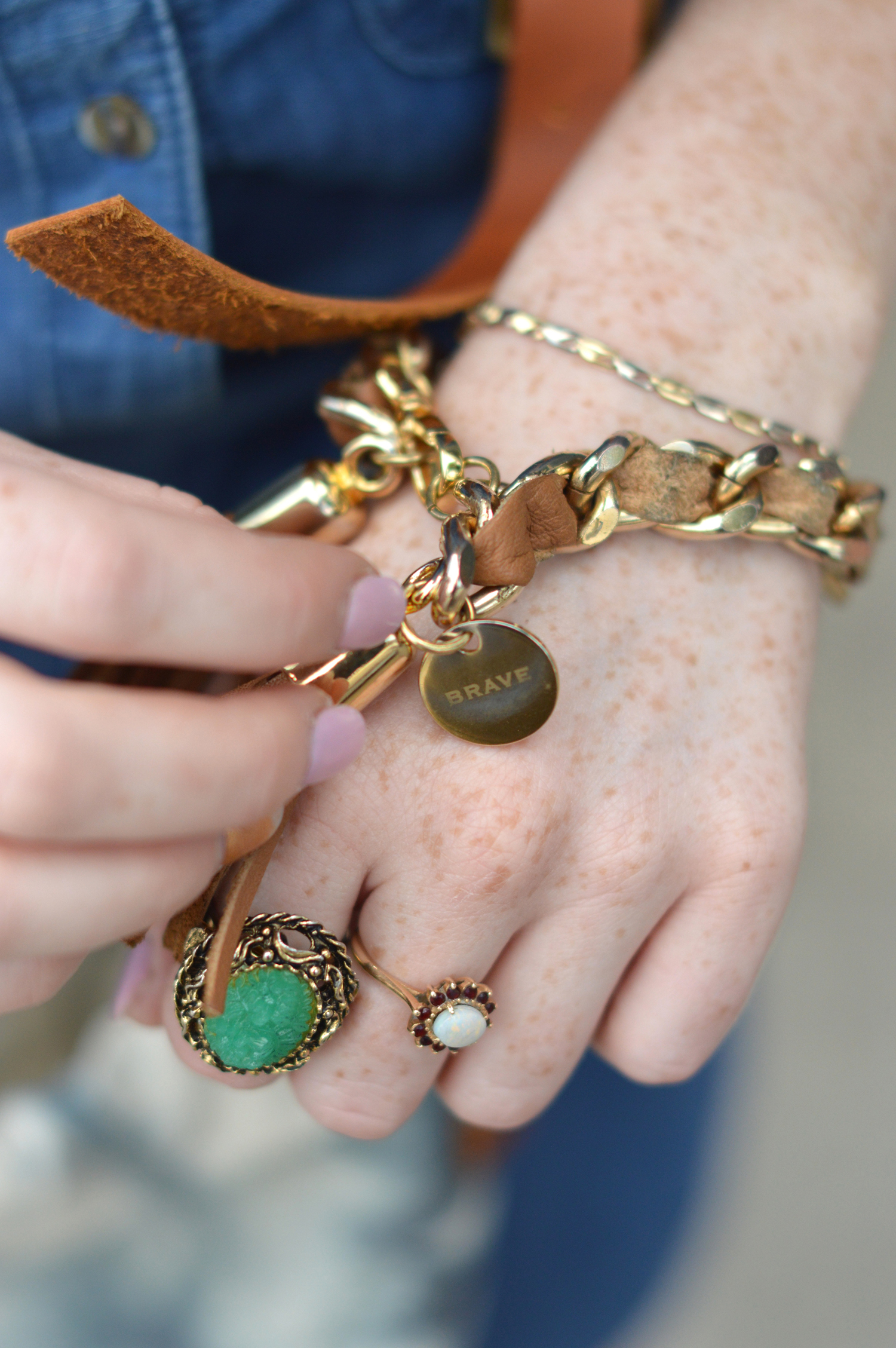 A recent graduate of the Crafts and Design - Textiles Program at Sheridan College, designer Brittni Gazendam has always been a maker and has always been attracted to the acts of sewing, knitting and fibre related crafts. "My dream job has always been designing objects," says Brittni, "But I never realized it was a legitimate option for me until I joined the program at Sheridan and met a community of people making things as their full-time job." Focused on making functional, beautiful objects, Brittni is crafting a line of naturally-dyed and hand sewn canvas and leather handbags under the label Hands & Feet. A project that began in her third year, she fell in love with designing and perfecting them. "Being in this world of handmade makes you realize the true value of handcrafted pieces," explains Brittni. She strives to make objects that are both aesthetically beautiful and well designed. Alongside seven of her colleagues, Brittni has formed a collective and opened Mint Textile Studio in the Sonic Unyon building. "It's great to be working with your friends," says Brittni, "Some of us are experts and some things and novices at others and we're all open to sharing our knowledge with each other."
After touring Brittni's studio, we were so smitten with one of the design samples she was working on we placed custom orders on the spot. Instead of getting friendship bracelets, we got friendship bags! We're calling this style The Beaux Mondes, for the record.
Q&A
Tell us about your studies in the Textiles program at Sheridan and how it inspired you to start Hands & Feet.

The Textiles program was great because we were pretty much just taught techniques-screenprinting, dyeing, a bit of sewing and many others-and then given the freedom to do what we wanted with them. I definitely went through different stages of obsession during my three years there,(and I definitely made some awful stuff!) but ultimately I found out that I love designing practical, useful objects that are totally beautiful. In my third year I made bags almost exclusively for all my projects and I fell in love with designing and perfecting them. That's where Hands&Feet came from.
What is the best part about designing your own line of accessories and housewares?
I think the best part for me is just that I'm doing exactly what I love to do. Plus, for selfish reasons, I never make anything I wouldn't want to use myself, so I'm basically making things for myself with the added bonus that other people like them too. I'm not sure if I'm supposed to admit that, but I just did....
Describe Hands & Feet in 3 words.
Cool. Classic. Style. At least that's what I'm going for!
What prompted the idea of starting a studio collective with your fellow graduates from Sheridan and how does this influence your work?
The best part about my time at Sheridan were the ladies in my class. I think finding the right combination of women that can function in a shared space together without ending up resenting each other is hard to find. We definitely had that and didn't want to give it up! A lot of us had this daydream that we'd one day open up a studio together and do all this amazing stuff but we didn't really imagine it actually happening. Then we found out about this studio in Hamilton and it all pretty much fell into place. Amazing! It's great to be working in the same place as your friends. If I'm making something and I'm not sure how it's turning out, there are people who will give me an honest opinion and that helps a lot.
What made you ladies decide on Hamilton for your studio?
I live here with my husband and we love it, so it was a natural choice for me. We heard about Jenna Rose moving out of her studio from a friend and it all just fell into place. It was the perfect studio in the perfect location and we went for it! I don't need to tell you how awesome Hamilton is. We are just really excited to be a part of the community that's growing here!

What is your favourite thing about the city you live in?
Probably the old houses. There's a lot of great things about this city, but I'm a huge sucker for red brick and beautiful architecture. We live in the Stinson neighbourhood and often go for walks and pick out our dream houses.
How important is it to shop local and support independent designers?

Super important! I have to confess that I have my fair share of things from the mall, but now that I'm an independent designer myself I'm realizing more and more how important it is to support others like me. I grew up in a very Dutch community and we are known for being tight with money (Okay, cheap. We're cheap). A couple years ago I would have scoffed at the way I'm pricing my products. But being in this world of handmade makes you realize the true value of things and why a bag from Forever21 that costs $15 that was made in who knows where, by who knows who, just does not compare to a handmade, locally designed bag. Stuff is just better when it's handmade. I'm slowly trying to purge my life of junk!
If you could collaborate with any designer who would it be and what would you do?
My dream collaboration would be with someone who makes amazing fabric that's different from what I would make and then gives it to me and lets me make whatever kind of amazing bag I want without any further input. I'm a bit of a control freak when it comes to things like that... I'm thinking digitally printed fabric by the late Alexander Mcqueen or fabric designed by the people who design Hermes silk scarves. I would make one fabulous bag.

Top five sources of inspiration?

The internet (pinterest changed my life)
The great outdoors - specifically Canada. I love this country.

Bags. I'm always looking at the construction of different bags wherever I find them and get inspiration for new shapes.

Repeat patterns that I find everywhere

Other designers/makers. I love seeing what everyone else is doing.
Follow Brittni's
blog
and shop her
Etsy
page.